Featured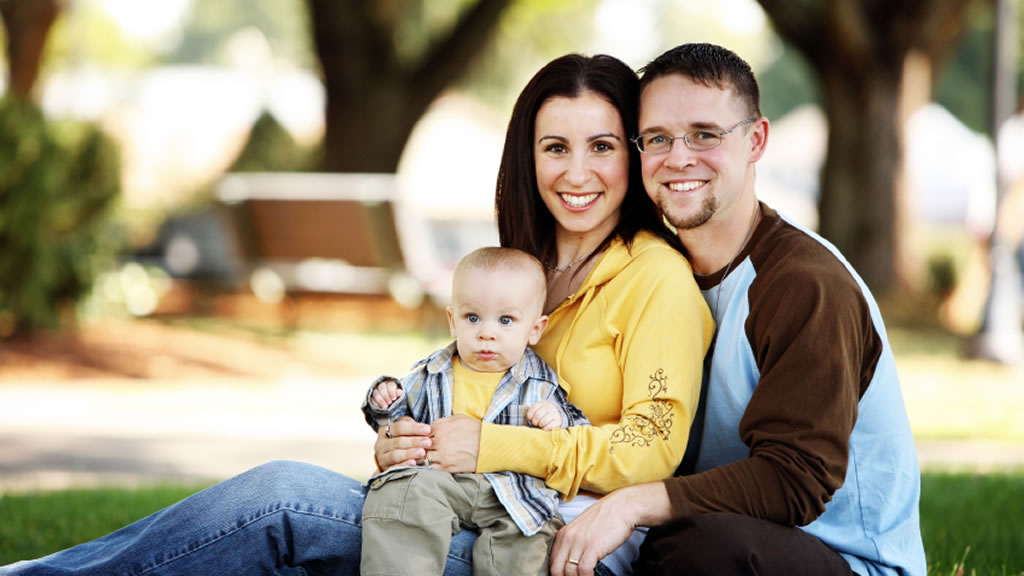 Kent and Terri Hall adopted Caleb. Listen to her story as she shares how God led her each step of the way.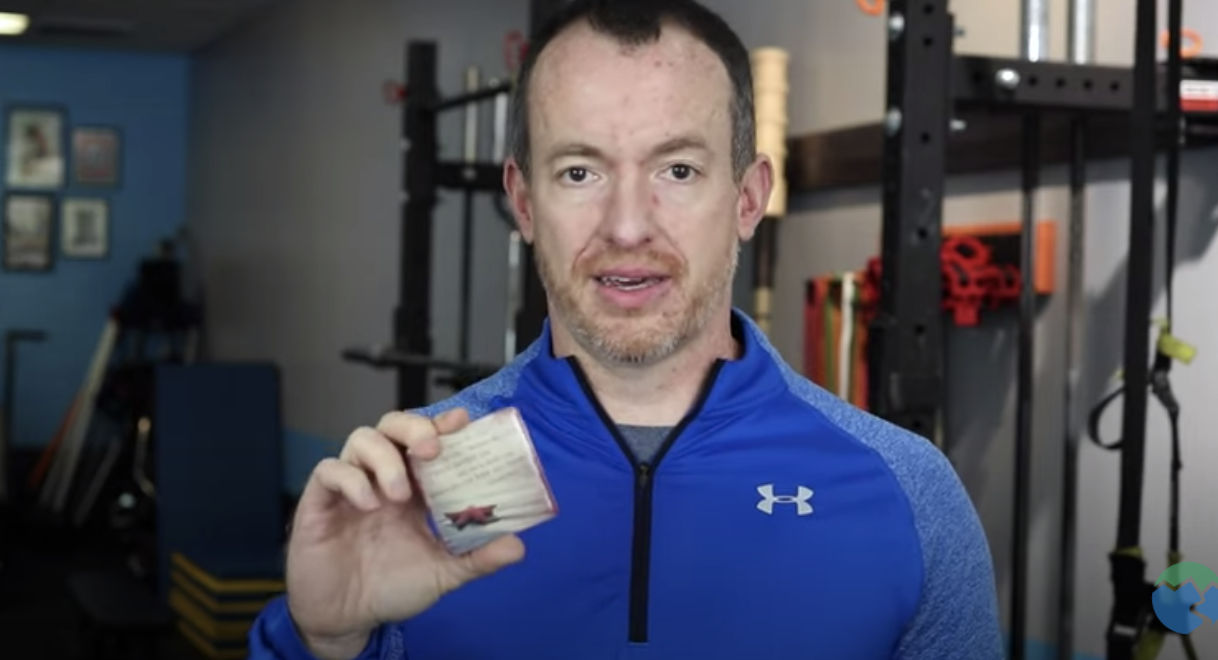 Brandon Walters shares how God has impacted his life during quarantine.
Stacy Santen shares her journey with Young Life Africa / Middle East where she spent several weeks climbing Mt. Kilimanjaro to raise support for Young Life Africa.