Get Connected
We believe that what we do within each ministry should flow purposefully out of what we value and love. Whether you have a family of 5 or are single and love to ride your mountain bike, you'll find a place to help you experience God.
Kids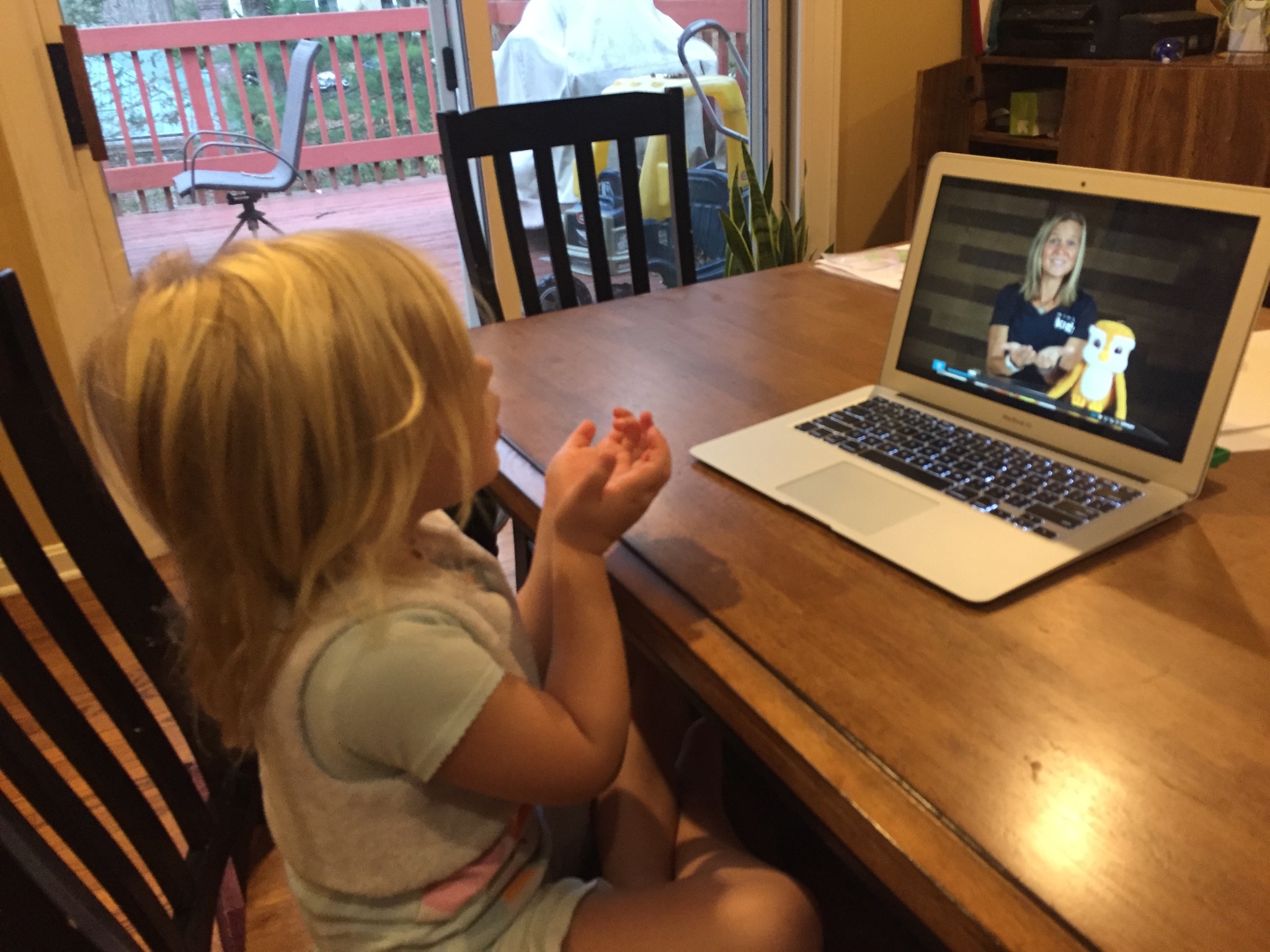 RidgeKids is for children from birth through 5th grade in our nursery, preschool, and Elementary environments.
Students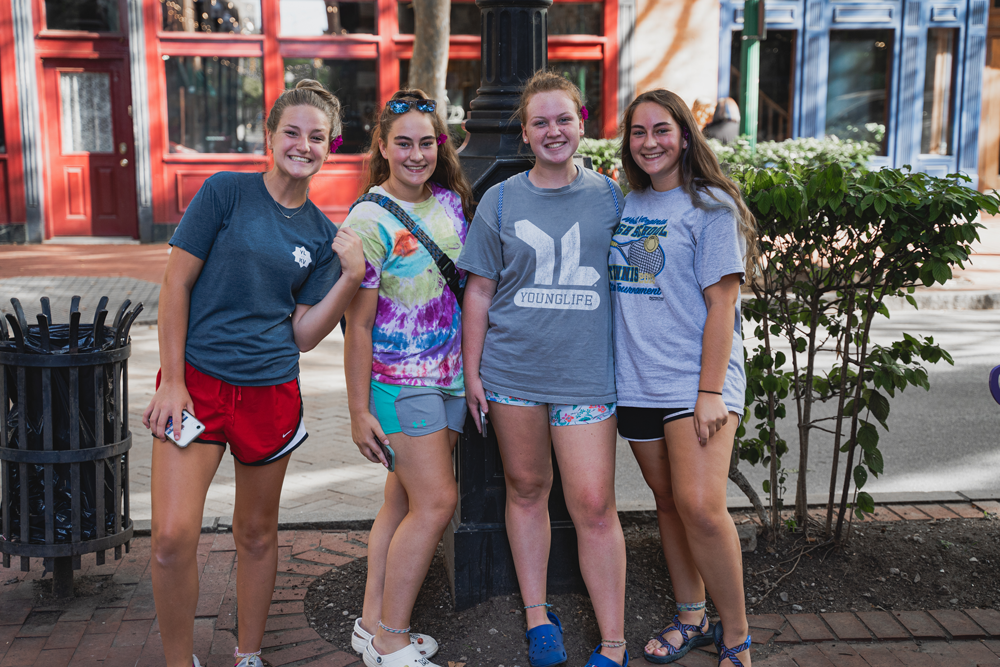 We believe that middle school and high school students can have a great impact on their world and so we give them those opportunities.