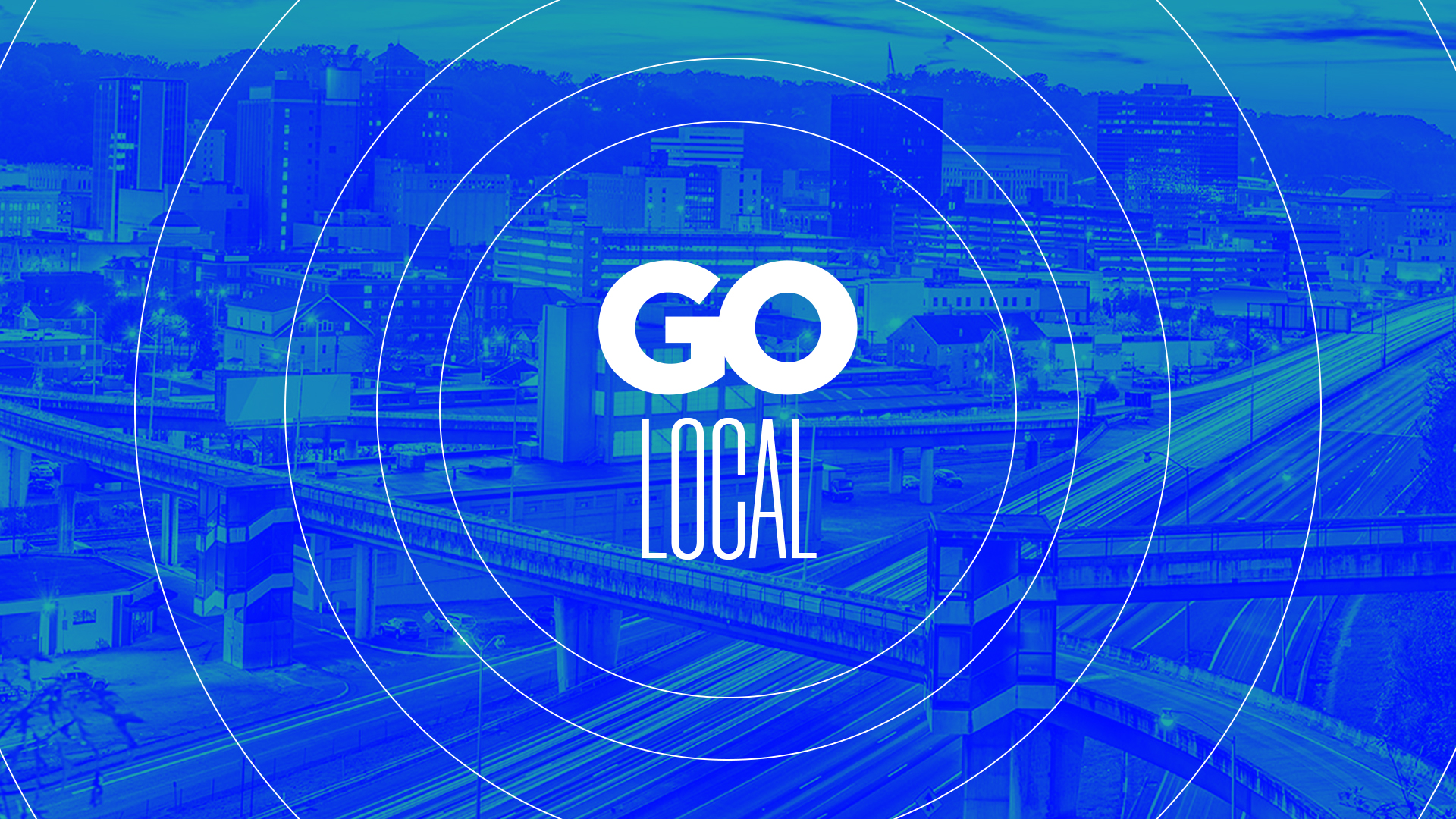 ---
From 2014 through 2019, all of River Ridge Church left the building once a year to serve on a Sunday morning.
In 2020, the year of Covid, we were not able to serve the community the way we wanted. Now in 2021, The Church Has Left The Building is is being replaced with a new ministry called Go Local.
Each month, a group of folks from River Ridge go and serve in the community in all sorts of ways. We serve schools, non-profits, other ministries, community parks, and any other opportunities that arise that give us the opportunity to love our community.
If you have an idea of whom we could serve our community
through Go Local,
let us know here
.