WEST SIDE INITIATIVE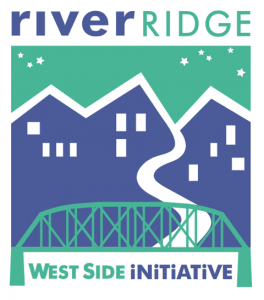 The Great Commission extends to the ends of the earth, but it always begins at home. God is using River to bring hope and joy to the West Side of Charleston. We partner with the Second Avenue Center providing daily homework help, meals two nights a week and back blessing food for the students to take home for the weekend. We also partner with Midian Leadership, a ministry dedicated to developing community leaders through education, family, faith support and sports programming.
STATISTICS
Median income of $16,005
36% of families live below the poverty level
Only 22% of kids are raised in a two-parent home
30% of families receive food stamps
Over 50% high school dropout rate
West Side Elementary has the lowest test scores in the county
"The biggest challenge that many kids on the West Side face is their home life. A big part of the solution is adults who are willing to love and care for kids on a consistent basis in the name of Jesus." – Reverend James Ealy
"The West Side of Charleston is very unique. It is the part of Charleston that needs the most financial help, the most mentoring help and it needs male role models more than anything. It needs you." – Danny Jones
Homework Buddies Program - Lean more!