HOMEWORK BUDDIES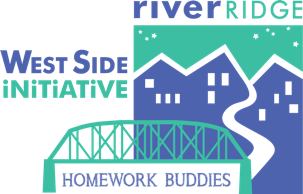 Homework Buddies are back!
The start of the new school year means
HOMEWORK!
Volunteers are needed to offer homework assistance and build relationships, while also benefiting from the new friendships. Homework Buddies serve once a week (the same day each week) for 1 hour. It is imperative that we follow through on these commitments as many of these kids have a history of adults bouncing in and out of their lives.
Second Avenue Center:
Monday – Thursday: 2:15 - 3:15pm
Training and resources will be provided. Volunteers must be high school age or older.
To sign up, please click